Tom Cassani
Bodies in Action
Expanded Magic
A performer working in the contexts of theater, circus, cabaret, live art, nightclubs, and gallery spaces, Tom Cassani's research focuses on the body as a site of apparent deception in contemporary performance practices.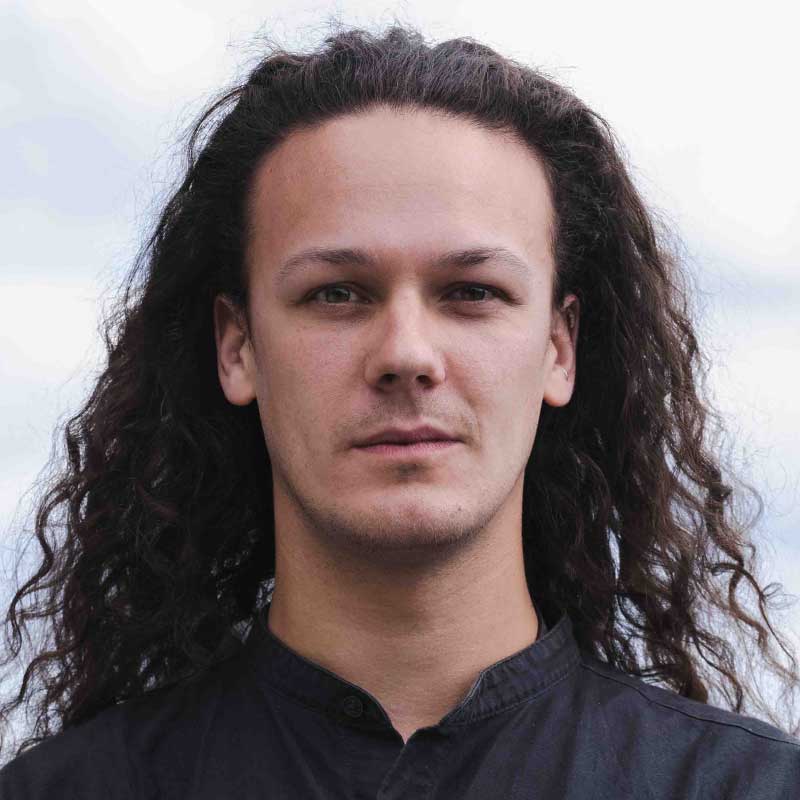 Tom Cassani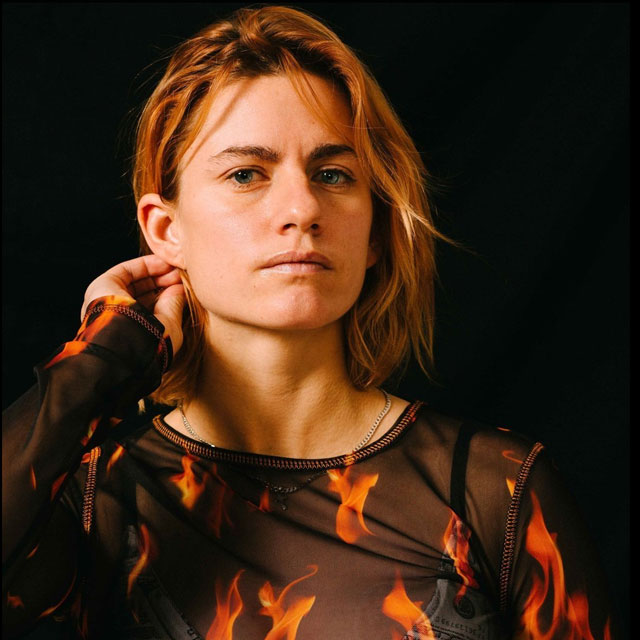 At the Forecast Forum in Berlin, Cassani, who also performs under the moniker Strange Boy, presented a series that highlighted the performing body as an unreliable measure of truth.
Cassani was selected by choreographer Florentina Holziger to continue to develop his proposal to completion within the framework of Forecast. Drawing on an expanded approach to magic and sideshow, Expanded Magic will test the limits of body-based illusion while mapping new territories in the fields of choreography, contemporary magic, theater, and performance art.