Alexis Guillier
A Dance with Reality
Purgatoire (Cinema that Kills)
Based on his artistic research into accidents on film sets, Alexis Guillier's project looks at a deadly fire that broke out on the set of the 1969 Lebanese film Koullouna Fidayoun by Gary Garabedian.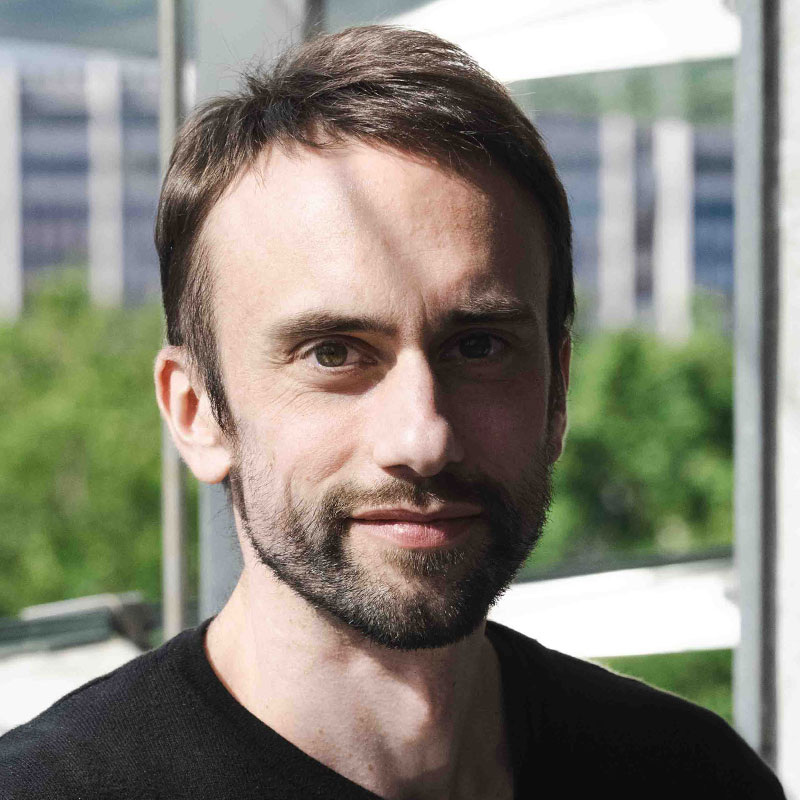 Alexis Guillier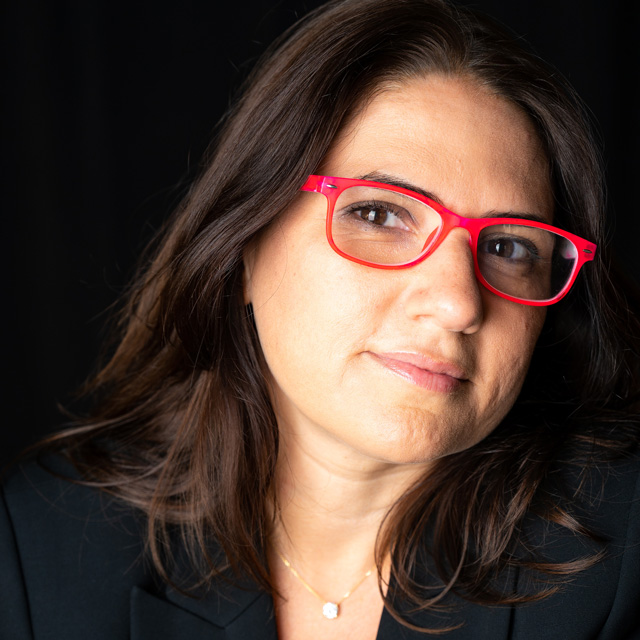 The film's script, characteristic of cinema supporting the Palestinian resistance at the time, deals with a group of Fedayeen and in particular with one of its members who was captured by the Israeli army. He reveals the location of his comrades under torture. A final scene was meant to show their revenge: a bombing at a Tel Aviv nightclub. The Lebanese club Purgatoire was chosen for the shoot, but when the special-effects explosives were detonated, a fatal flash fire broke out. Four people including the director died in the fire, but in the days that followed, sixteen others succumbed to their injuries.
Guillier's research delves into the complexity of the film's context, the precariousness of Lebanese cinema, and the investigation of the accident.