PostRational
Dissecting Technocapitalism
CYBER-WASTE
London-based fictional consultancy PostRational presents an exhibition on the emerging topic of cyber waste, which also lends their project and show its title. This field studies the detrimental social and environmental effects of the internet and behaviors emerging directly from the networked economy.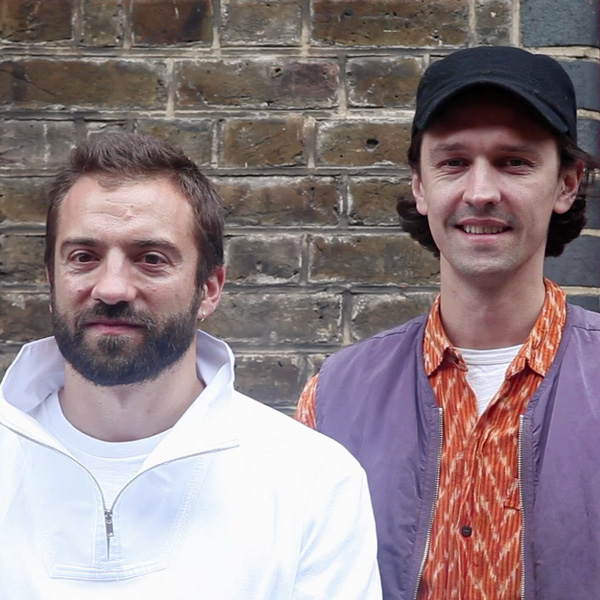 PostRational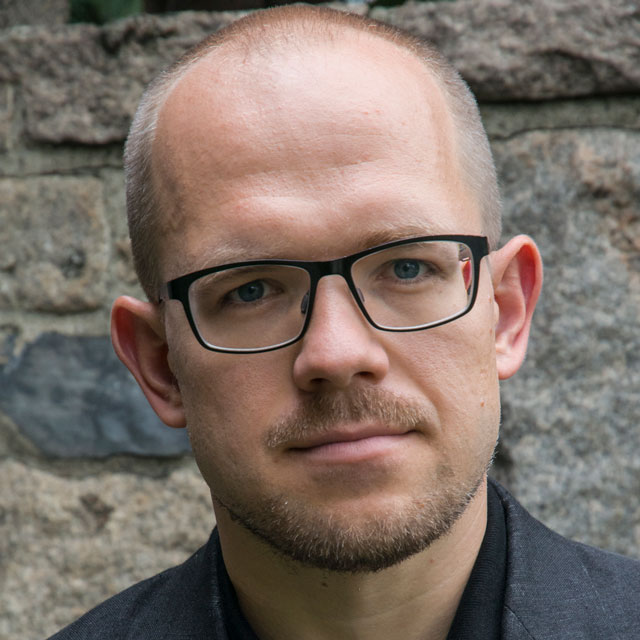 Starting from the view that the digital is as real and material as the fingers on our hands, Cyber-Waste shines a light on out-of-sight waste streams that are produced—and concealed—by our ever-increasing entanglement in networks. Working with mentor Evgeny Morozov, PostRational brings theoretical and creative critique to a topic that demands attention.
Research started in Spring 2020, just as the coronavirus and ensuing shutdown of economies and lockdowns further revealed and entrenched our dependence on digital technologies and services. In October 2020, PostRational presented cyber-waste.io, a digital dossier with an assemblage of research findings to date, a film and text unpacking Cyber-Waste, and a simple platform for displaying and gathering the waste streams of consciousness.