Andrea Nones-Kobiakov
Cooking for Change
Whatever That Ground May Be
Venezuelan artist Andrea Nones-Kobiakov's project radically reimagines urban farming while focusing on family recipes and associations attached to certain smells and tastes.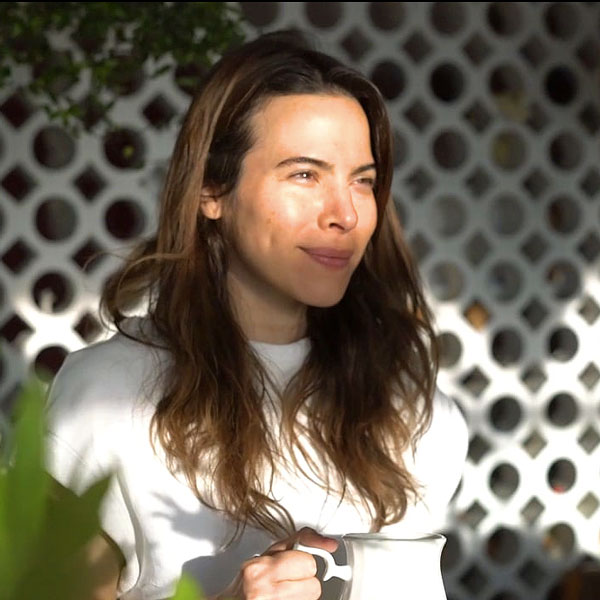 Andrea Nones-Kobiakov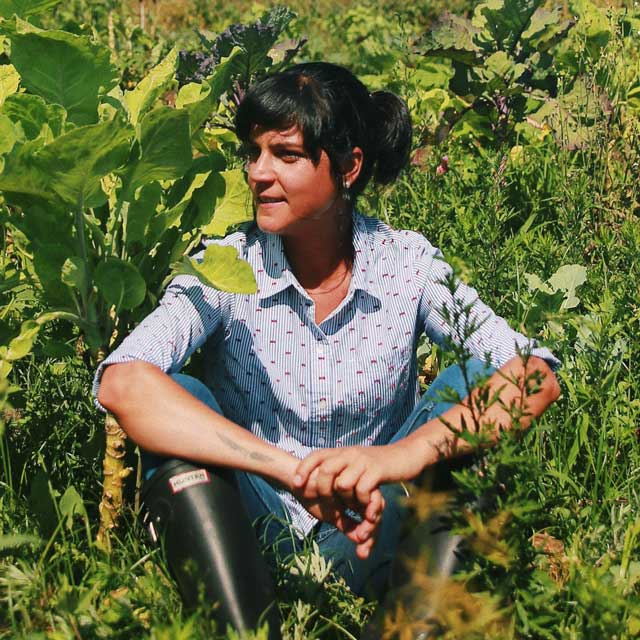 Based in Mexico City and working with Brazilian chef Manu Buffara as her mentor, Nones-Kobiakov aims to explore our relationship with our surroundings through food with this new type of memory-based urban farm.
Whatever That Ground May Be delves into the essence of food as memory, arguing that ingredients are capable of carrying layers of past lives and pieces of places. The associations we attach to certain smells and flavors go beyond ourselves, sometimes carrying generations of stories and feelings. At the same time, growing what you eat reignites a primal sensation; it changes our mindset as well as our immediate surroundings.