Jonathan Reus
Future Traditions in Music
Celestial Fruit on Earthly Ground
Jonathan Reus's multidisciplinary project points to the complex histories of material knowledge and cultural practices wrapped up in the making of musical instruments. Using the lineages of music tied to the American banjo as a starting point, Reus looks to explore imaginations of new techno-musical futures by remixing excavated pasts.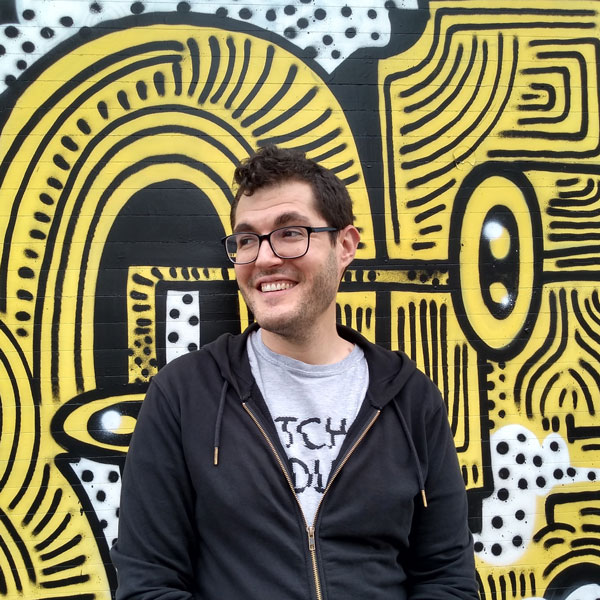 Jonathan Reus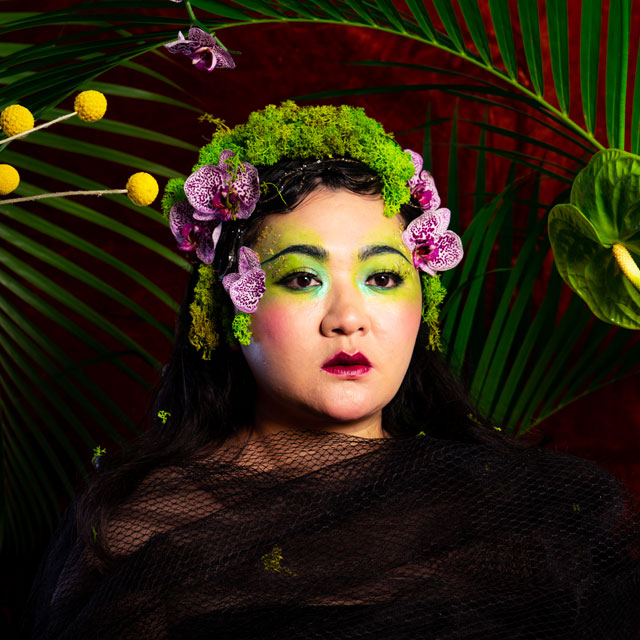 Mentored by musician and performer Du Yun, Reus is devising Celestial Fruit on Earthly Ground as an ongoing and open interactive artwork. It's conceived as a living tapestry of visual and sonic traces gathered through artistic collaborations and micro-commissions.
The work focuses on the five-string banjo, a historically complex musical instrument that can be thought of as a map of material-embodied cultures, packed with the stories and ideas of people; their migrations and exchanges. Moving around through an online virtual universe, the visitor navigates and reassembles these elements in a way that mirrors the transmission and transformations of culture itself as a living, moving, and complex entity. Besides the interactive experience, the work also operates as a method and engine for driving future collaborations at the meeting points of musical instruments, technology, and tradition.
At the Forecast Festival in April, Reus will present a film experience documenting the processes of the project's development during his  and Du Yun's work-stay in Kumasi, Ghana with crazinisT artisT (Va-Bene Elikem Fiatsi), a performance artist who contributed to the corpus as a commissioned performer, collaborator, and cultural mediator.