Ozoz Sokoh
Curating as Unearthing
Coast to Coast: From West Africa to the World
Nigeria-born food explorer Ozoz Sokoh is developing a series of short research films, narrated by a spoken-word artist, which explore the legacy of West-African culinary, botanical, and agricultural knowledge and its global impact on development.
Ozoz Sokoh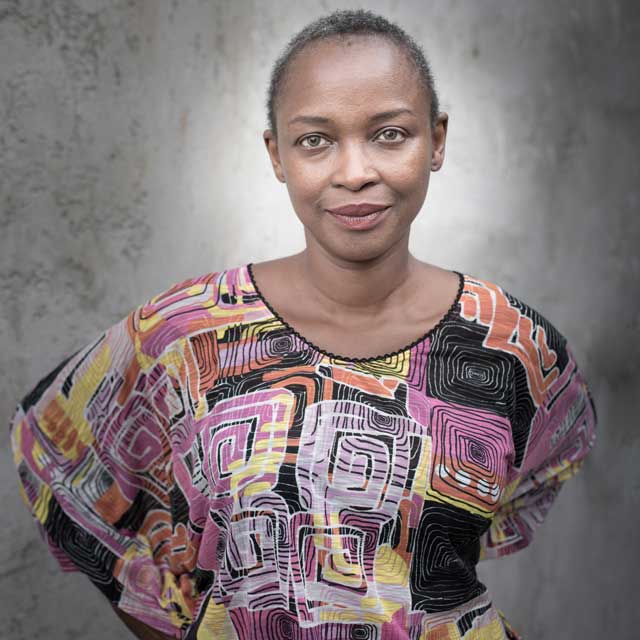 In her intersectional culinary practice, Sokoh writes, cooks, and researches Nigerian and West African cuisine, tracing the geography and legacy of its traditions, techniques, and ingredients through the transatlantic slave trade across Latin America, the Caribbean, American South, and Europe.
Her project Coast to Coast: From West Africa to the World maps these journeys and trajectories, examining and documenting West-African contributions to the thriving economies of the world. The narratives uncovered in her research are rarely visible, often erased, hardly celebrated, and commonly appropriated. Her goal is to unearth the legacy of West African knowledge systems while decolonizing historical records and shaping contemporary food media to reimagine the future, from Coast to Coast.
Working with curator Koyo Kouoh as her mentor, Sokoh is currently exploring work-stay possibilities for a joint two-week workshop to further develop food-focused filmmaking and storytelling skills.