Parasite 2.0
An Activism in Design
Nasty Temple
The Italian design collective Parasite 2.0—Stefano Colombo, Eugenio Cosentino, and Luca Marullo—developed a multi-layered performative happening that probes modes of collective work.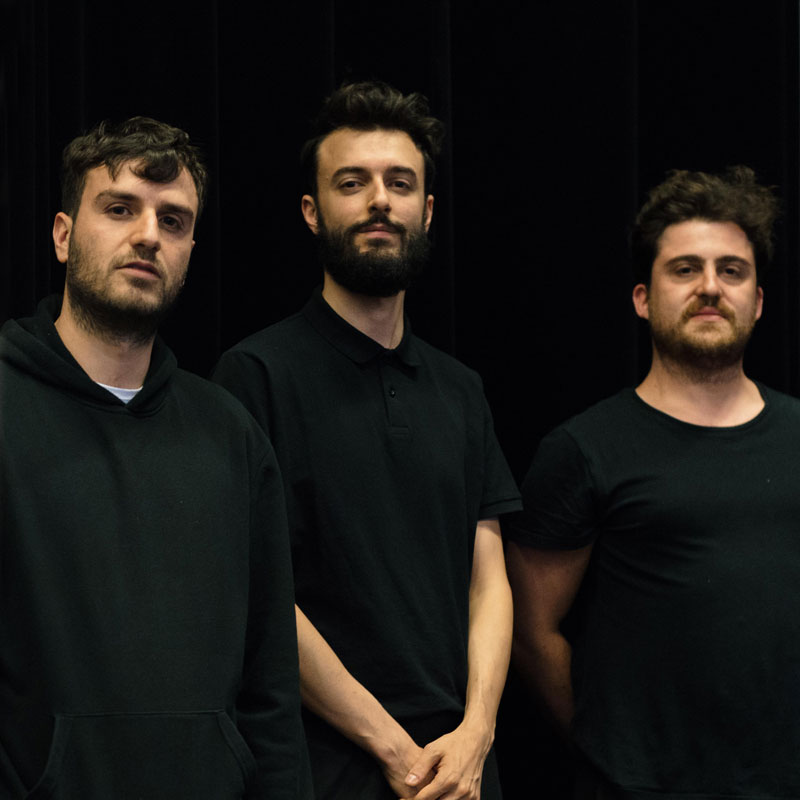 Parasite 2.0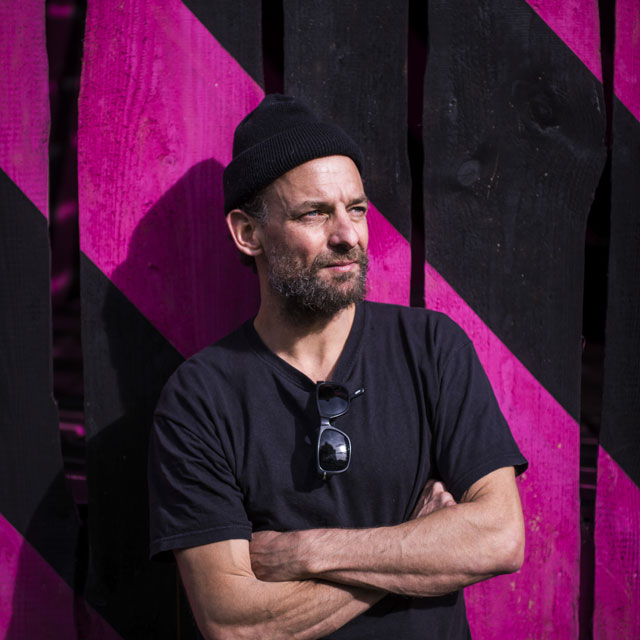 Together with designer Jerszy Seymour, who is their mentor on this project, they've created a so-called "collective of collectives," consisting of other practitioners working similarly and which will co-author the final act, staged at the Forecast Festival in Berlin. These include the Amsterdam-based Questions Collective, the Berlin duo Sonder, and Assume Vivid Astro Focus from São Paulo.
Titled Nasty Temple, the performance aims to question society's relationship to design, and the status of the individual designer. It also seeks to critically probe the standards at the base of the anthropization process and the design of our built environment and habitats. With this collaborative work, the collective Parasite 2.0 argues that it is time to rethink how we envision the human habitat and with it, the forms of social relationships that spatial organization generates, arguing for new forms of collective production.