Jonas Madden-Connor
Ink Paper Thought
Grave Wounds
Los Angeles-based graphic designer and cartoonist Jonas Madden-Connor is working on the graphic novel Grave Wounds. The work entails a pulpy vampire story that also deals with race relations in the United States and the author's own search for an artistic voice.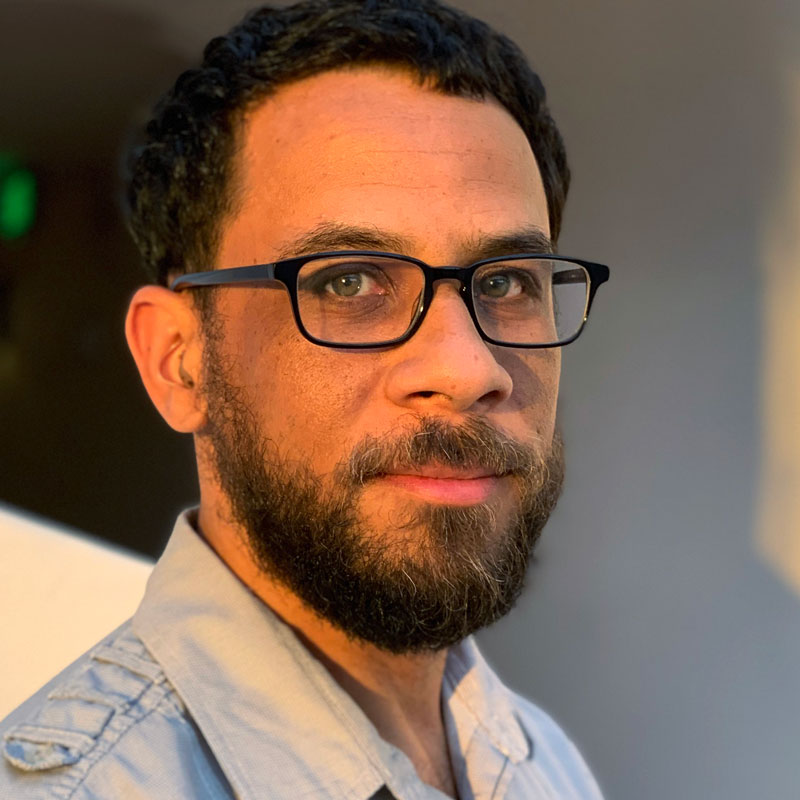 Jonas Madden-Connor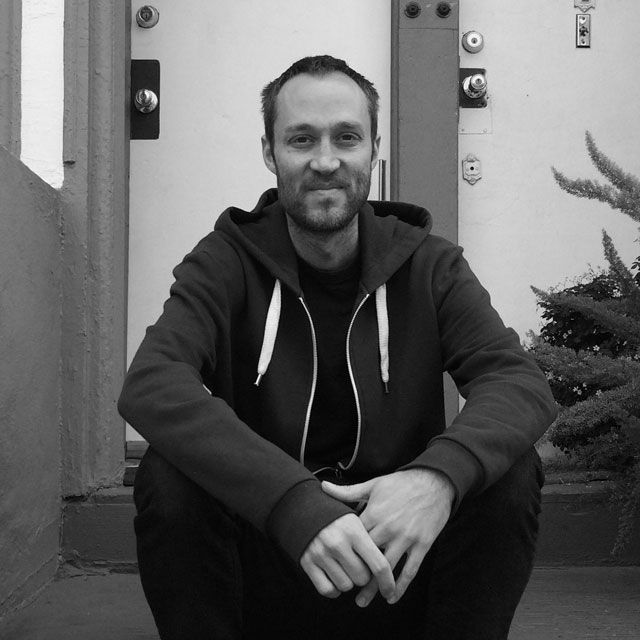 Madden-Connor presented the novel's first chapter at the Forecast Forum in June, 2019; the second chapter will be unveiled at the Forecast Festival in April 2021.
Set in Europe during World War II, the story's protagonist is an African-American GI, Private Oscar Dewcrott. He's plotting to desert the service. He's heard about other African-American GIs who made it, and he thinks he could also run away, perhaps to recently liberated France. As a black man in America, what future does he have at home? He feels sick when he imagines the end of the war, which seems nearer every day. His chance comes when his squad is separated from their main unit and lost in a backwater village that's not on their map.