Mari Kalabegashvili
From Questions to Images
If You Catch My Drift
A lens-based examination of Tbilisi's urban environments as extreme playgrounds.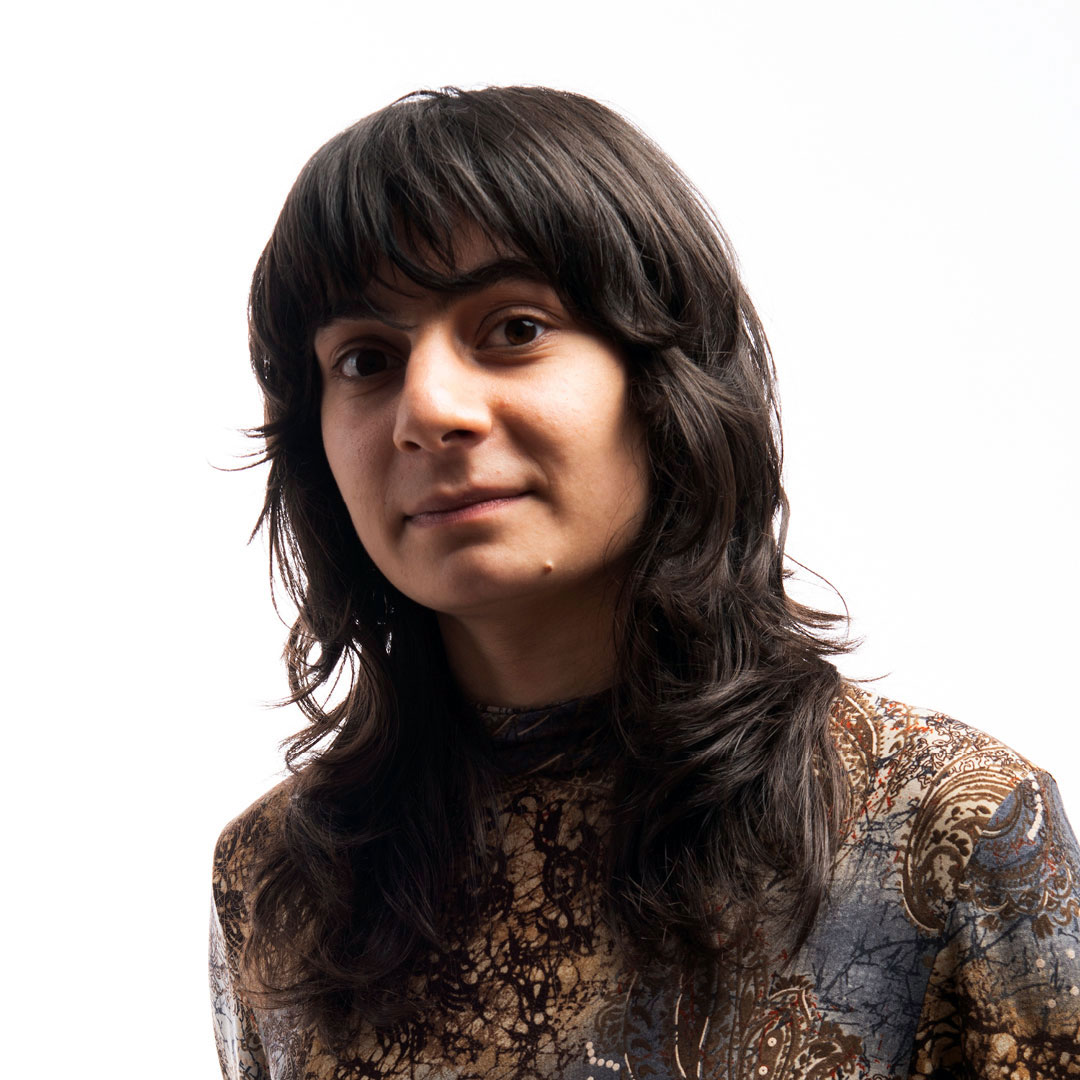 Mari Kalabegashvili
Artist Mari Kalabegashvili is entrenched in Tbilisi's countercultures. She is a keen observer of these environments, and the visible as well as hidden scars and ruptures that shape them. Her project If You Catch My Drift examines urban environments as extreme playgrounds.
Kalabegashvili's point of departure is the male-dominated scene of automotive vehicle enthusiasts who compete in car races on the city streets and in professional championships. Her lens-based project takes the spiraling rubber tracks as an analogy for our existential journeys, drawing formal parallels to prehistoric depictions of coils or mazes.