Wendy Di Wang
Design
Solux
"This environmentally friendly, responsive lighting system could build intelligent lighting networks in a future city. Solux makes the whole city interactive, connected and come to life."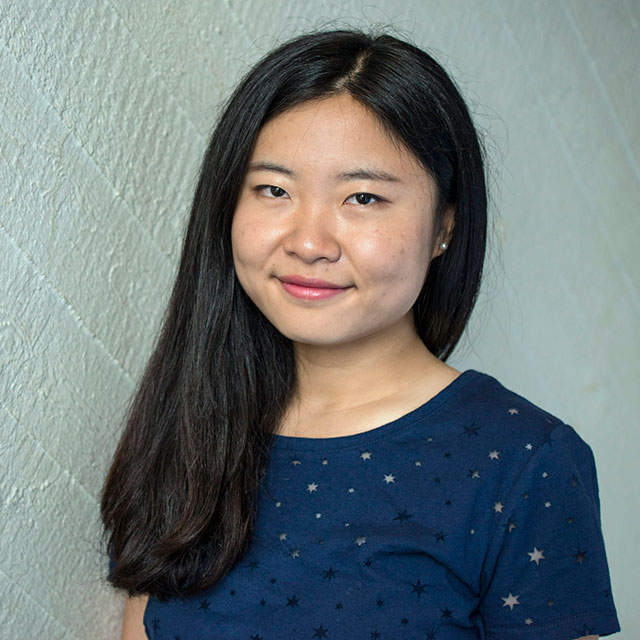 Wendy Di Wang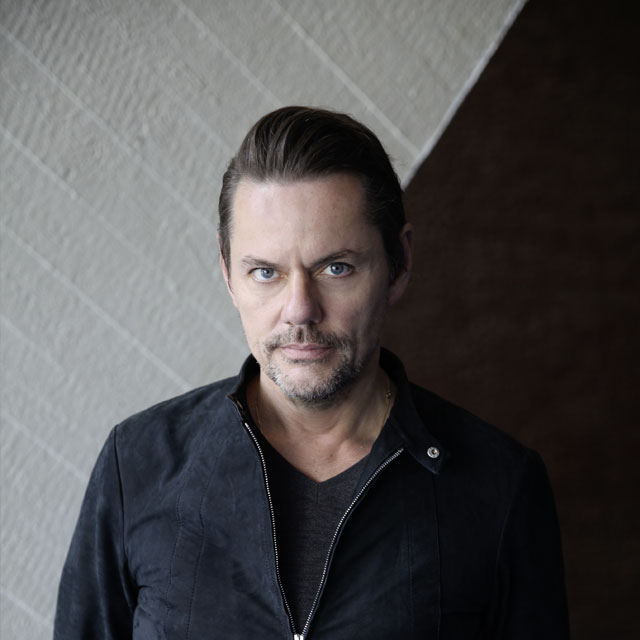 Wendy Di Wang's interactive installation Solux presents a solar-powered street lighting system that adapts light in public space to the particular needs of any given situation. Wireless sensor modules trigger street lighting whenever pedestrians, cyclists or motor vehicles approach. Individual Solux units communicate via sensors to dynamically light the way for passers-by.
Solux links questions on the quality of life in our cities with ecological challenges, such as energy efficiency, and the issue of light pollution. Actively dimming streetlights could potentially lead to an 80% decrease in the energy they consume. In light of that fact, Solux presents a maximally efficient option for harnessing solar power toward a cost-effective modernization of public lighting systems and mindful savings on energy.
Wendy Di Wang recently graduated from the Industrial and Product Design program at San Francisco's renowned California College of the Arts. In collaboration with Qian Mao, Xiaofei Liu and Jingjing Yang, she devised an informal infrastructure for carpool-like bicycle commuting, called Bipool. The system aims to encourage bikers to ride together and create a bike-friendly environment. To that end, the team developed a mobile app that maps commonly used routes to popular locations and shares them with other cyclists.
In 2015, Solux won the Spark Award for best concept.
Have a look at other projects mentioned in her portfolio at wendydiwang.com.