Tobias Nolte
Architecture
Mine the Scrap
 "Mine the Scrap re-interprets artisanal processes of construction while addressing the pressing need to convert waste into resource."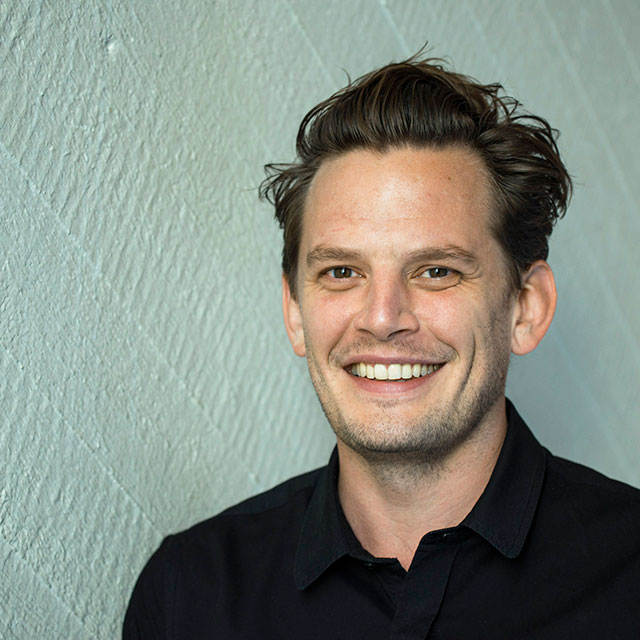 Tobias Nolte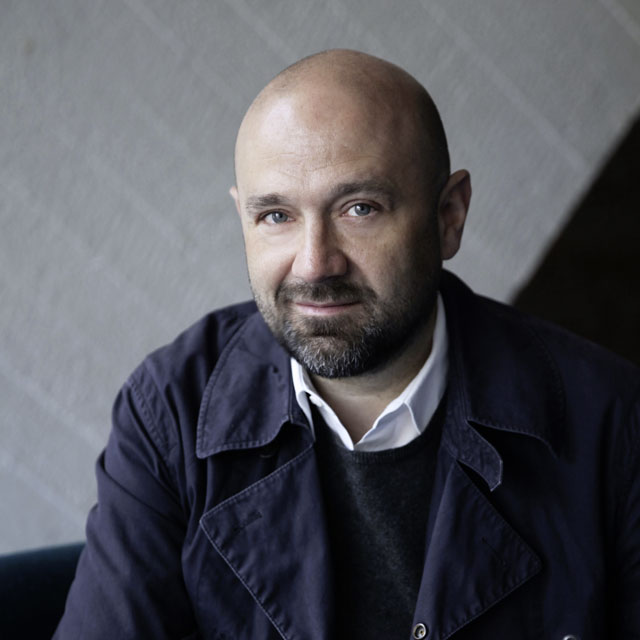 Tobias Nolte and Certain Measures introduce Mine the Scrap, a data-driven process that designs new structures algorithmically generated from existing scrap. Visitors will see an algorithm at work.
The project transforms irregular, non-uniform stocks of construction scrap into new forms. Instead of pulverizing and chemically aggregating these disparate scraps in energy-intensive processes, Mine the Scrap finds the unique best use of each piece in a new structure. Combining the logic of the quilt with customized shape and pattern detection used in self-driving cars, Mine the Scrap scans the material and generates an inventory of different forms. The program then computes how the various pieces can be combined in a new aggregate form and generates an assembly sequence tailored to the resources. Tobias Nolte is a German architect living in Cambridge (USA) and Berlin.
In 2014, Tobias Nolte and Andrew Witt founded the design office Certain Measures, which operates at the interstices of form and science. Their working philosophy intertwines open source programming and knowledge bases with flexible collaborative structures. They engineer new software and robotic tools aimed at eliminating unnecessary complexity and enriching human experience. Prior to that, Nolte worked for Gehry Technologies (2008-2013) on developing methods and approaches to manage a complex design for the art museum Fondation Louis Vuitton. The use of parametric, algorithm-based design tools led him to a new understanding of form, which has influenced his work ever since. For Tobias Nolte, forms are not single physical objects, but instances of a behavioral system, an approach that is transforming architecture.
Find out more about the Fondation Louis Vuitton.