Agnieszka Kozlowska
Photography
Carved by Light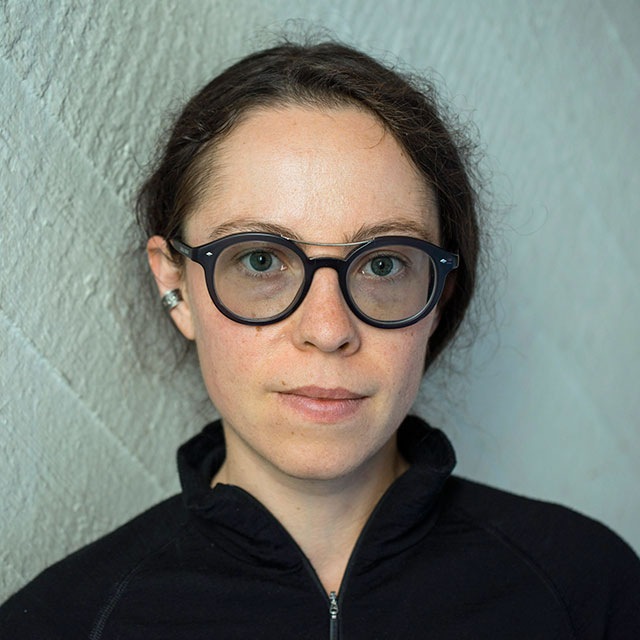 Agnieszka Kozlowska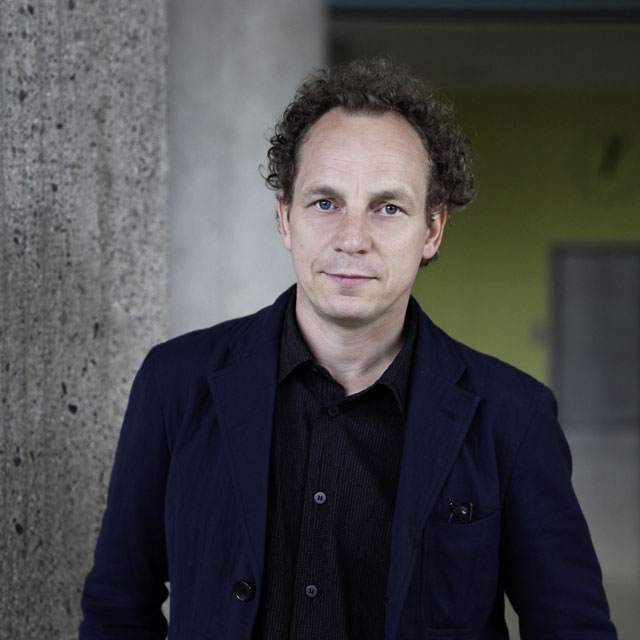 Agnieszka Kozlowska exhibits photographic artefacts that represent some of the highest alpine peaks – produced using a unique technique. Videos and other recordings convey the physical processes involved in producing these objects.
"I focus on such experimental use of photographic techniques whereby the object encountered by the viewer is the very same object that has been exposed in the camera."

Agnieszka Kozlowska has spent months climbing the Alps to sites overlooking peaks that were first ascended approximately 150 years ago, during the golden age of alpinism. Using a heretofore unexplored photographic technique, for each summit she has produced a relief in a light-sensitive polymer plate exposed directly in-camera for a period of several hours up to several days. Carved by Light is a continuation of Agnieszka Kozlowska's research into the potential of photographs – understood as physical traces rather than purely as images – to communicate embodied experience of remote natural environments.

The result of the exposure: photographic plate representing Bristen mountain

Agnieszka Kozlowska is a Polish artist and researcher based in the UK. Agnieszka Kozlowska studied philosophy, potography und art. In 2014, she received her PhD from Northumbria University, Newcastle upon Tyne. Her work has been exhibited in solo and group shows in United Kindgdom, Sweden, the Netherlands and Switzerland. For the development of Carved by Light, Agnieszka Kozlowska has been awarded the coveted Arts Council England grant.

Carved by Light is a collaboration with Kunsthaus Zug and is supported by Culture.pl in Warsaw.

You can browse other projects mentioned in her portfolio at kozlowska.eu.