Commonplace Studio
Invasive Design
Backchannel Tools
What is the museum of applied art aspiring for? How can its examples be actively used? And who ist telling its (new and needed) stories?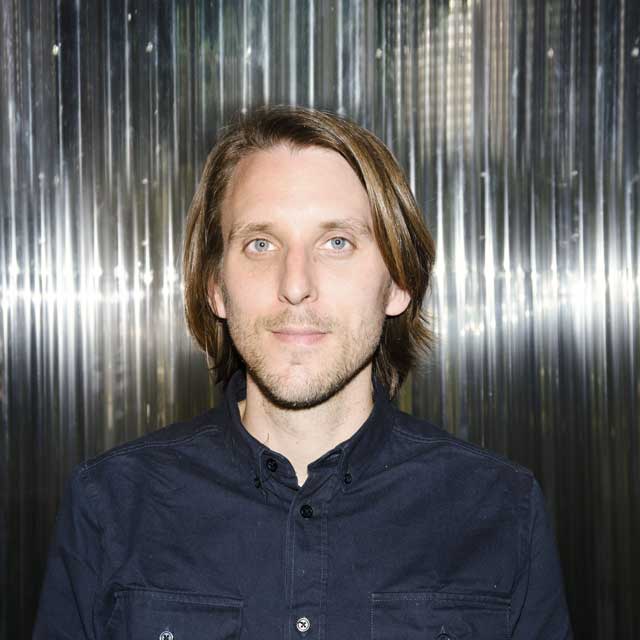 Commonplace Studio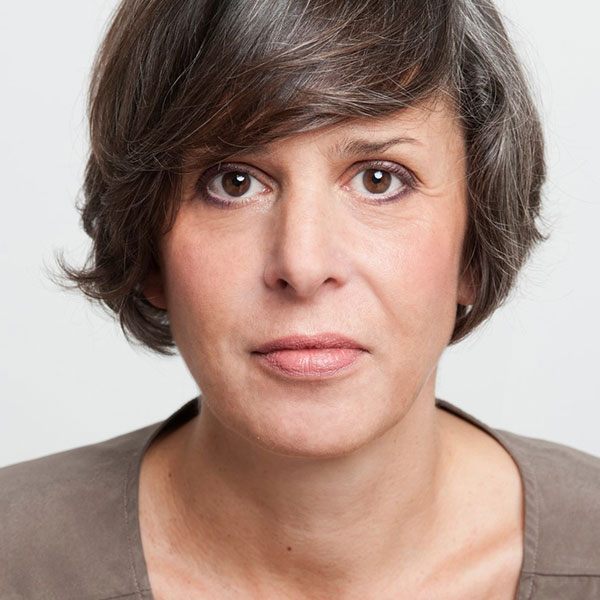 Skeptical of mobile apps as a mode to explore museums, or obtrusive digital displays that take the spotlight away from objects on view, the Canadian-Dutch design duo Jon Stam and Simon de Bakker focuses on ambient forms of public mediation in museums. Their Commonplace Studio in Amsterdam seeks to critically pair the benefits of digital media and the richness of the physical museum space. For their presentation they will showcase a series of prototypes consisting of hybrid devices aimed to engage, contextualize, and spur visitor-activated mediation.
With Backchannel Tools, the collaborative practice of Commonplace Studio—run by Jon Stam and Simon de Bakker—proposes alternatives to traditional museological presentation, imagining ways to break from static narratives to stories that can evolve onsite in real time using network technology. Through discussions with their mentor Tulga Beyerle, and using the Museum of Applied Arts Dresden as a case study, the duo situated their designs around three core questions: How can a museum wall text act as hypertext? How can a museum disseminate knowledge in ways that inspire new production? And, in what form can the digitally catalogued collection of artifacts in storage manifest itself physically in the museum space?
In Dresden, Commonplace Studio worked with restorers who have recently made remarkable discoveries regarding some of the artifacts in the museum's collection, such as hidden inscriptions or never-before-seen signatures of the manufacturers. This demonstrated that there are still new and understudied ways to engage with the objects. The educational potential of museums of applied arts in general and their ability to set forth research and further production, as well as engage critically with crucial themes such as provenance and questionable acquisitions or donations, are some of the issues that Backchannel Tools aims to facilitate.
Backchannel Tools is supported by the Kingdom of the Netherlands and the Embassy of Canada.