"My work begins as a half-blind attempt to understand something that at first seems familiar, usually in the context of family or work."
Fast's art spans the mediums of film and installation and incorporates both fictional and documentary material. The focus is often on what the artist calls "liminal figures," individuals whose life experience or work takes them across both real and symbolic borders. Soldiers, migrants, morticians, and adult-film performers appear in Fast's work as messengers from invisible or taboo realms, describing realities few of us will ever experience.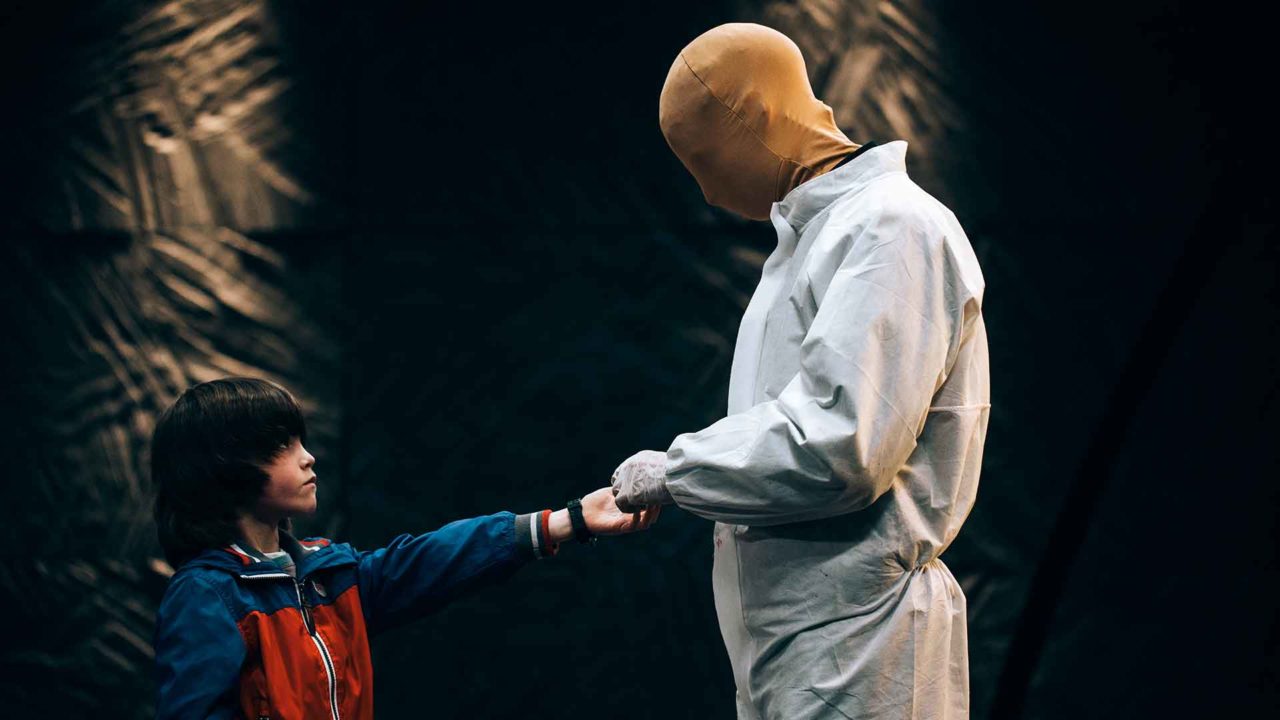 "I like to hope that I approach my subjects openly, looking for peculiarities or problems, inventing them if I cannot find any. The purpose is not to confuse reality with fiction, but to look at social relations as a system of codes that require a great deal of pretense and role-playing." Using Brechtian techniques and juxtaposing disparate narrative perspectives, the artist often complicates his subjects' statements, appearing as a character himself or using doubles, to further pose ethical and structural questions. The resulting films range in appearance from linear cinematic projections to multichannel works placed in theatrical recreations of actual environments.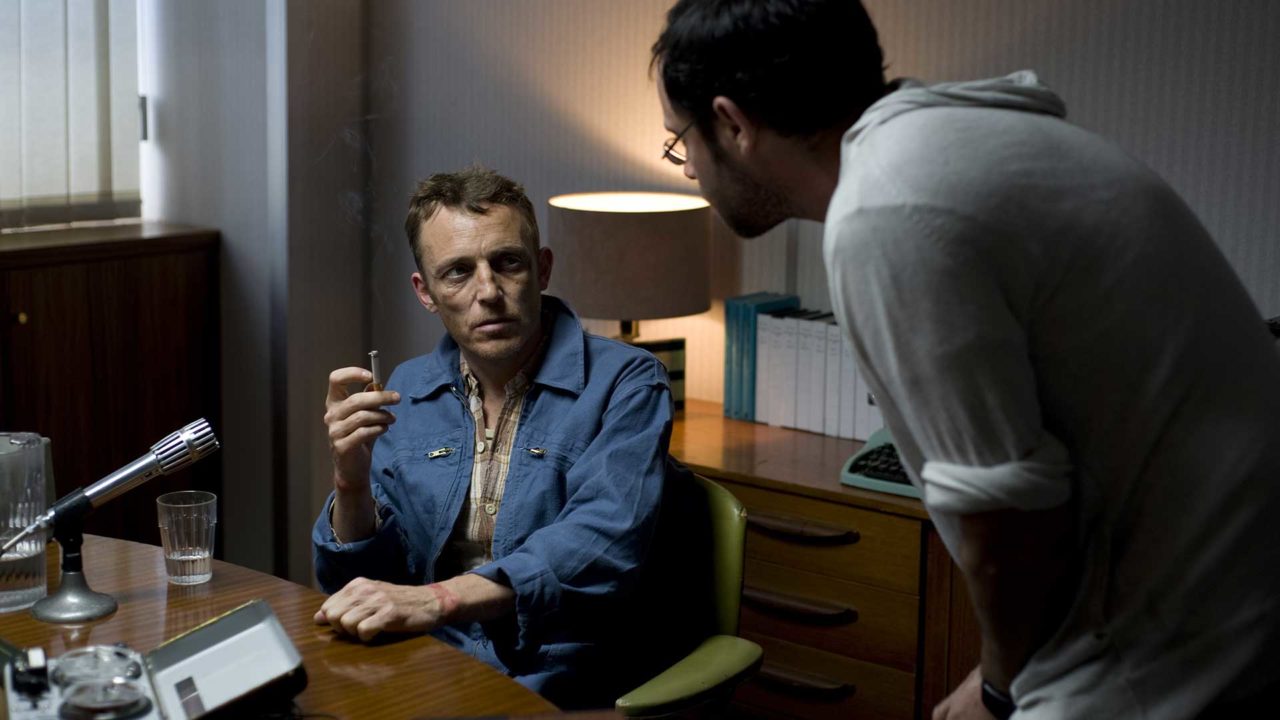 Fast was born in Jerusalem in 1972. Since completing his studies in 2000, he has participated in more than 200 international exhibitions, including solo shows at the Whitney Museum in New York, the Jeu de Paume in Paris, the Minneapolis Institute of Art, and the Martin-Gropius-Bau in Berlin. Group exhibitions include the documenta 13, the 54th Venice Biennale, and the Whitney Biennial in 2002 and 2008. The artist received the Bucksbaum award for his work The Casting at the Whitney Biennial in 2008 and the Prize of the National Gallery for Young Art in Berlin in 2009. His work features in several international collections including the Tate Modern, the Guggenheim Museum, the Los Angeles County Museum of Art, and the Centre Pompidou. In 2016, Fast's first feature film Remainder premiered in the Panorama section of the Berlin Film Festival.
Omer Fast's response when asked about his mentoring: