Mathieu Bujnowskyj
Objects as Triggers
Reflecting on six months of intense collaboration with mentor Philippe Rahm, Mathieu Bujnowskyj shares three key insights.
The Forecast Festival is days away, and architect Mathieu Bujnowskyj is putting the finishing touches on his prototypes before their debut at the Haus der Kulturen der Welt.
His designs reinterpret three antique furniture typologies. The prototypes allow users to take a break from the omnipresence of an online connection while engaging with furniture that physically blocks electromagnetic signals and isolates devices. This way, users can savor the experience of being truly offline.
Bujnowskyj explains that "until now, very few architects have embraced this informational dimension of spatial design, which is usually restricted to industrial, banking, or military contexts." While his idea could have been taken into a paranoid, anti-technology direction, his work with Rahm encouraged him to pursue a more pragmatic approach based on material research, historical recontextualization, and aesthetic explorations.
The architect has worked hard to "reality-proof initial ideas by looking at how very 'pragmatic' technical conditions such as material proprieties and physical phenomena can influence both how such pieces of furniture are used, and their aesthetics." Through his work with Rahm, Bujnowskyj has also realized that "objects in space can become powerful behavioral triggers."
Soon, visitors will be able to experience firsthand how furniture can respond to the challenges of the broader technological context.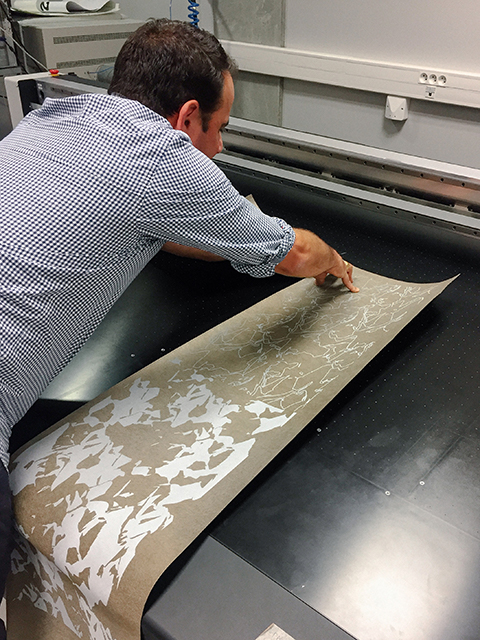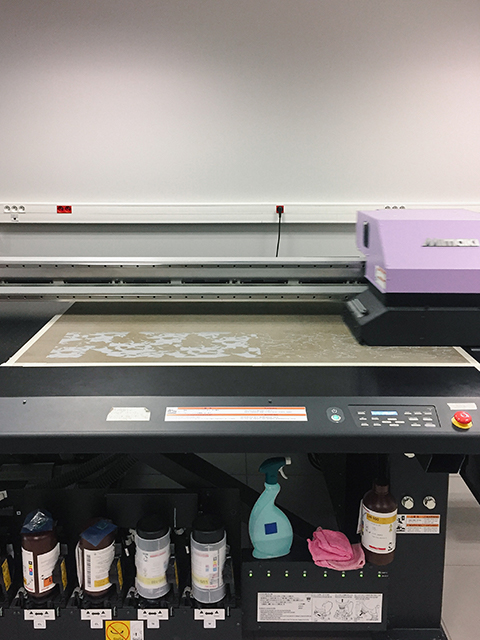 Photos: Mathieu Bujnowskyj