A Project by Ana María Gómez López
Wind Instruments
Ana María Gómez López' project proposal Wind Instruments is a sound installation of three wind-based systems: an industrial-scale data center, a coastal wind farm and a historic church organ. Using full-spectrum recordings of audible, ultrasonic and infrasonic wavelengths, she will interweave meteorological and sonic phenomena into an immersive architectural intervention.
"My aim is not a recognizable representation of individual sonic sources, but a notational composition that fully merges atmospheric and energetic environments – an aural condition that contemporary listeners already inhabit."
The aero-acoustic linear arrays generated by these infrastructures create massive sound fields. Data centers produce white noise from circuit-based servers and hard discs in parallel yet alternating operations. Wind farms consist of node-connected turbines in simultaneous and continuous operation, while pipe organs are console-controlled pipes and reeds, functioning variably as individuals or in groups. In using these sources, Wind Instruments examines not only the sonic limits of auricular perception and human impact on the environment, but also the technique and structure of instrumental-based composition.
Ana María Gómez López collaborated with Pamela Jordan on Walden, a sound piece that recreates the acoustic landscape of the actual Walden Pond today. This work refers to the U.S. author and philosopher Henry David Thoreau, who moved into a self-built log cabin there in 1845. Ana María Gómez López and Pamela Jordan mirror the aural confluence of the natural and technological that Henry David Thoreau experienced during his two-year stay at this location. Through video, sound and photography, Ana María Gómez López creates moments that challenge the boundaries of our individual embodiment and puts human physicality into perspective with our natural surroundings.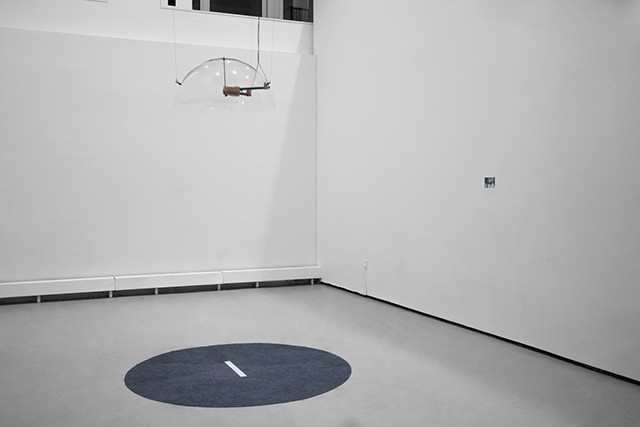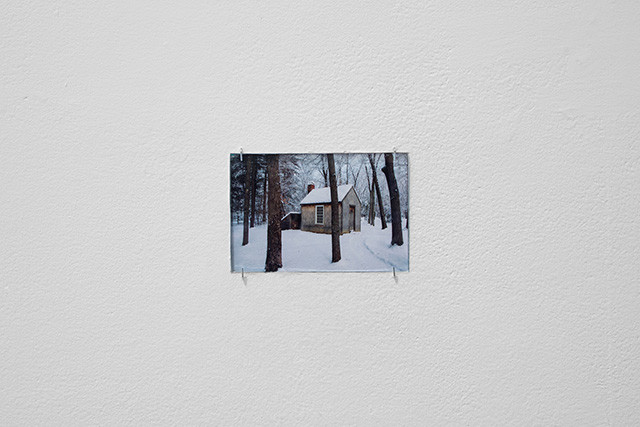 Ana María Gómez López is an artist living in Berlin. Listen to Walden by Ana María Gómez López. (Please note that, when installed, Walden is a binaural sound dome that provides an isolated hearing experience. We suggest listening to the piece with headphones or external stereo speakers.)
Photos: Fumi Ishino