A Project By Svenja Schüffler
Installing Seismic Risk of Istanbul
Svenja Schüffler´s project proposal Installing Seismic Risk of Istanbul aims to visualize and discuss the seismic risk of Istanbul from an art-science perspective in the form of a real time simulation. The difficulty of perceiving and communicating seismic risk and the complexity of researching and making decisions in a situation of uncertainty are the main issues that this project focuses on.
"As a kind of forensic forecast, the project tries to question the responsibility for a future disaster: What kind of evidence is there? And where are the gaps in knowledge?"
Istanbul´s exposure to seismic risk is one of the highest in the world. In this site-specific project, Svenja Schüffler attempts to explore more than just the consequences of a potential major earthquake. The installation uses built elements that represent different structural typologies and connects them with probability studies for seismic risk, in accordance with Istanbul case studies. The set-up combines multimedia installations with informative elements, which will provide critical insight into the complex scientific background on seismic risk assessment and the underlying uncertainties in anticipating future disasters.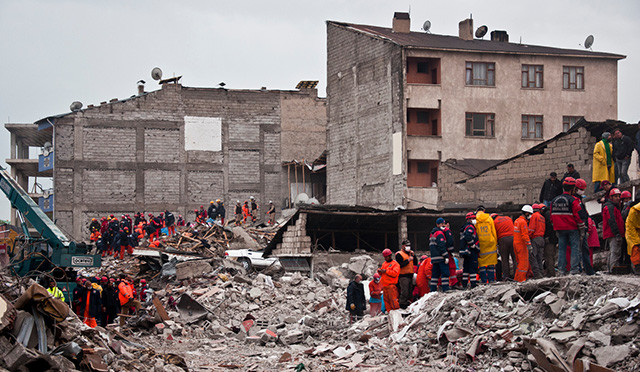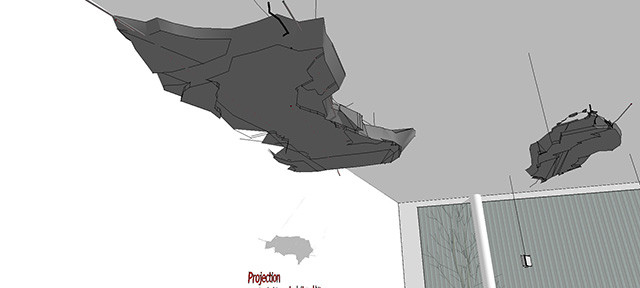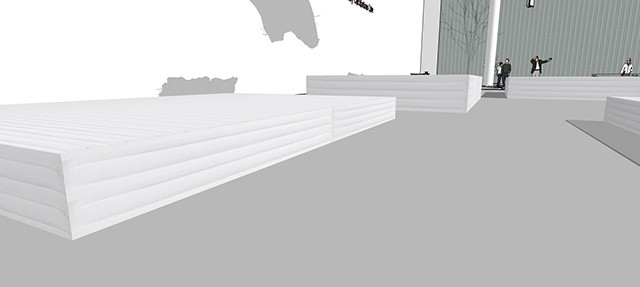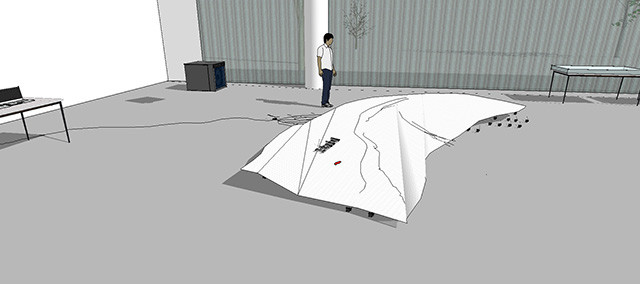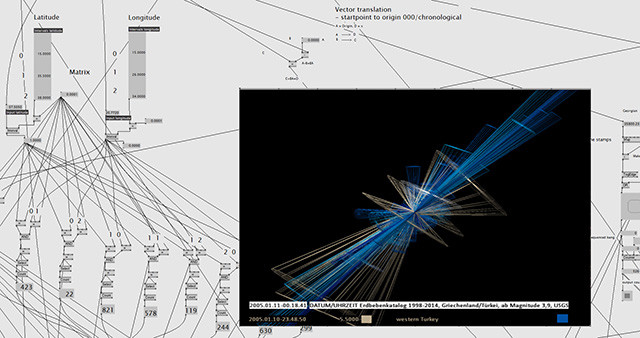 Due to her multidisciplinary background, Svenja Schüffler´s work involves equally scientific and artistic approaches. Her studies and practical work always start with human-earth related questions, as well as with the struggle to find (scientific) forms of representation in the face of immense uncertainty. Svenja Schüffler´s methods range from fragile drawings to multi-media applications and installations, which she programs herself. Her ongoing project Anthropomorpha questions the distinctions between human beings and other species, and examines the practices and imaginations that draw or suspend those lines of distinction.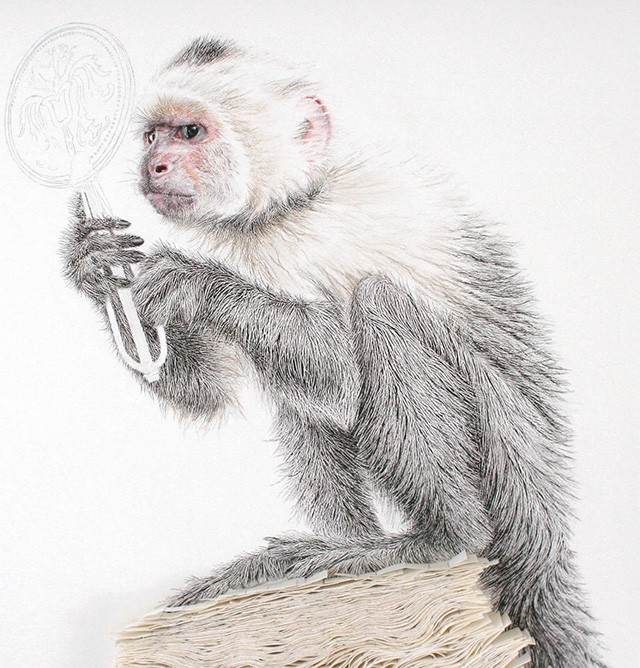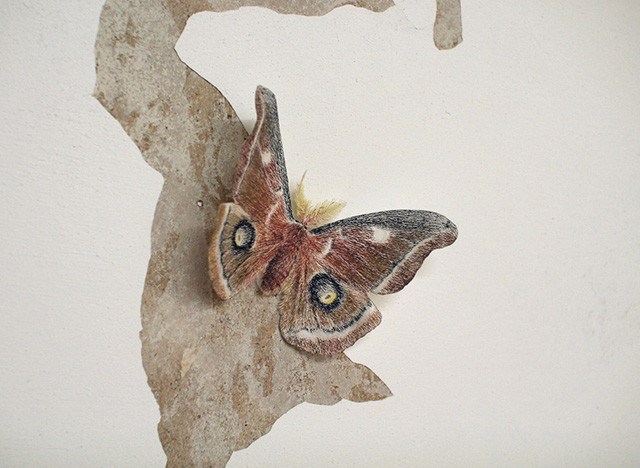 Svenja Schüffler is an artist and researcher living in Berlin. You can browse other projects mentioned in her portfolio at svenja-schueffler.de.
Photos: Idris Bedirhanoglu (Van Earthquake), Svenja Schüffler ((Apo)tropaion #2, Moth #1)
Sketches: Svenja Schüffler