A Project By Roberto Santaguida
Peripheral City
Roberto Santaguida's project proposal Peripheral City involves an installation depicting the daily lives of fourteen anonymous people living in Berlin. Their testimonies will be presented as large format photographs processed using reductive negation. By reducing the images to block-like shapes, Roberto Santaguida pursues to generate an individual kinetic composition of forms.
"I will be working to produce an all-encompassing spatial experience. I am interested in examining the effects of environmental montage: how can several images interact with one another to produce a three-dimensional visual field?"
In order to create an all-encompassing spatial experience, Roberto Santaguida plans to investigate and experiment with the possibilities of a given space, avoiding the habitual frontal orientation of photographic displays and experimenting with the use of the available space in its entirety, including images on the walls, ceiling and floor. The spectators will not only navigate but experience a process in which they themselves can participate by casting shadows on the surface of the images, for example.
Roberto Santaguida's previous works scrutinize everyday life relentlessly yet impartially through social documentary and experimental filmmaking. His first documentary film project Miraslava reveals details of his intimate life and his myriad miniature struggles, while The Avenuers portrays Verdun, a Montreal neighborhood in transition. In Diaries, Roberto Santaguida developed an experimental documentary installation that recounts a multi-perspective documentary across twelve split screens, foregoing commentary and exploring alternative forms of human interaction in the absence of conventional dialogue.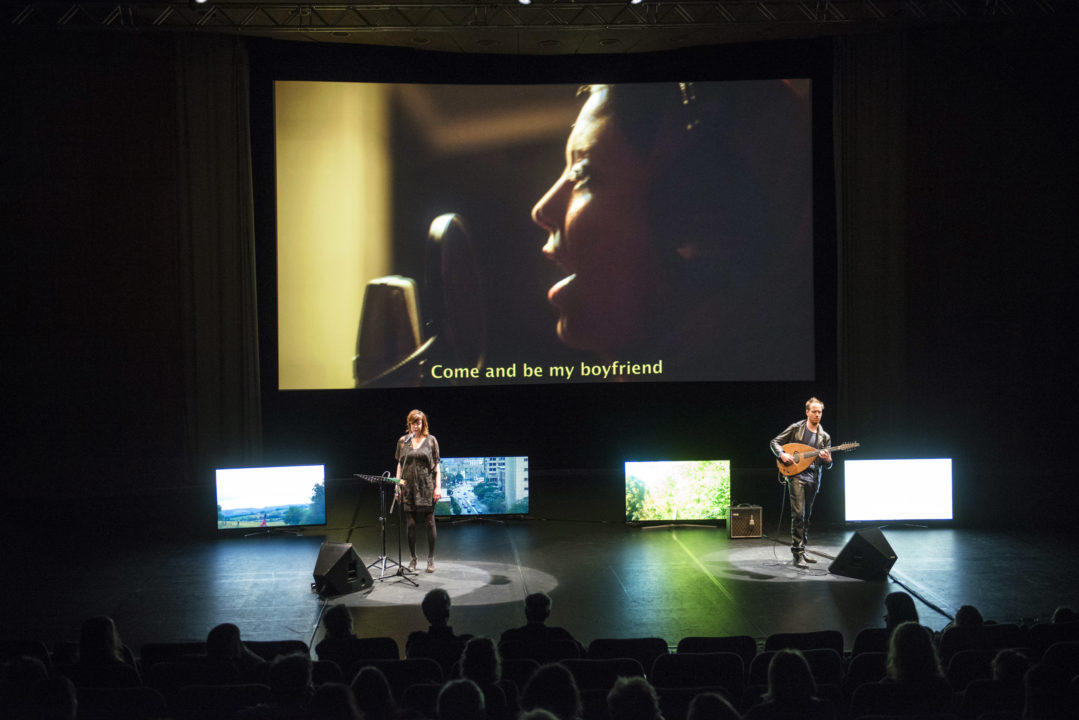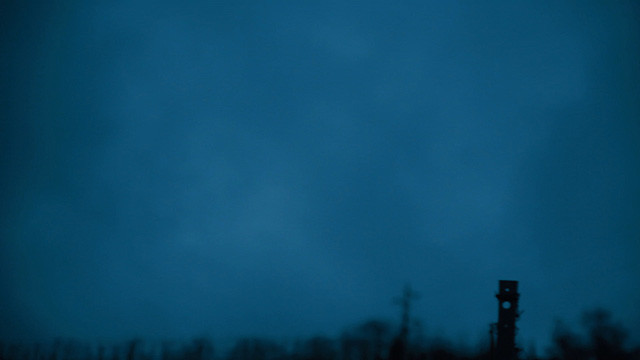 Roberto Santaguida is a filmmaker living in Toronto. Have a look at excerpts of his works Miraslava and The Avenuers.
Photos: ©Roberto Santaguida