A Project By Milena Kipfmüller
Case Cortina
With her project proposal Case Cortina Milena Kipfmüller proposes to develop a radio concert that conveys the acoustic particularities of various cities using field recordings, musical material and speech.
"I would like to combine dramaturgical strategies with a composition that reacts flexibly to unforeseen situations and opens up discourse between urban space and the public by making use of found acoustic material."
As Milena Kipfmüller explains, meaning is not just constituted by the use of words and linguistic constructions: any kind of acoustic material can contribute to the creation of meaning. To that end, she analyzes the musical dimension of words, the speech in field recordings and the discursive aspects of concrete and abstract sounds. Working with a collection of sounds from selected cities, Kipfmüller will uncover the meanings hidden within.
Milena Kipfmüller's artistic work operates at the intersection of theater, performance and sound work, where sound takes on a special role in the shaping of auditive spaces and landscapes. A collaboration with Lukas Matthaei and Klaus Janek, the live audio play War Album – What the New Homecomers Bring Back Home incorporates the voices of German civilian and military personnel returning home from ongoing foreign interventions. Soldiers, journalists and doctors recount their personal stories and offer insight into actual war scenarios beyond news images. In War Album, personal experiences from abroad intermingle acoustically with the everyday sounds of Berlin and the city's residents in a dialogue that makes the discrepancy between coexistent parallel realities clear.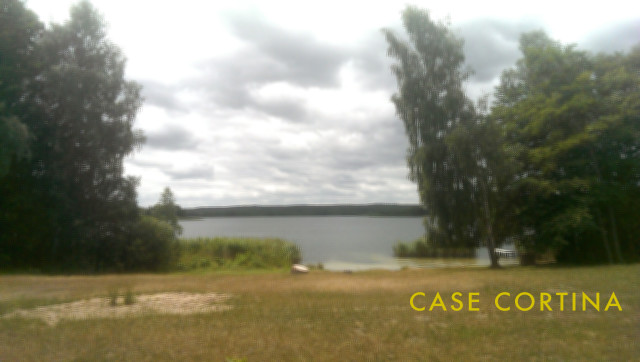 Milena Kipfmüller is an artist living in Berlin. You can browse other projects mentioned in her portfolio at milenakipf.de.
Photo: Simon Klingert