A Project by Mauricio Freyre
Huaca Catalina Huanca / PREVI
Mauricio Freyre's project proposal Huaca Catalina Huanca / PREVI uses film as a medium of communication, display and research. In it, he proposes to investigate various phenomena linked to the handling of modernity in Latin America at two different locations in Lima, the capital of Peru. Mauricio Freyre conceives of his investigative process as one of locating and interpreting the various transformations, gaps and frictions that continuously arise from the superposition of an imported system over an existing one.
"I will put the focus of this project on the conception of architecture and city in Latin America and its interaction with systems inherited from the history of art, design and modernity."
Mauricio Freyre's research will take place at two locations in Lima: The first one is the neighborhood of PREVI, an urban social housing experiment conducted collectively in the late sixties by the international architectural vanguard of the time, and transformed gradually since then by its inhabitants. The second location is The Huaca Catalina Huanca, a pre-Inca ceremonial center located inside a mining site on the edges of a spontaneous city, where industrial extractions are randomly transforming the landscape surrounding the pre-Inca structure.
Mauricio Freyre´s research practice operates at the intersection of architecture, cinema and audiovisual arts, using film as an underlying instrument to convey the dialectics of architecture and history. His projects indicate multiple semantic levels of both architecture and art, from the functional to the cultural, social and political. The film Galeria focuses on the exhibition space of an art gallery without a show, exploring how time and function are configured and represented. ALA, on the other hand, is an ongoing project investigating the role of architecture and its relationship with the city, the land and culture in Latin America.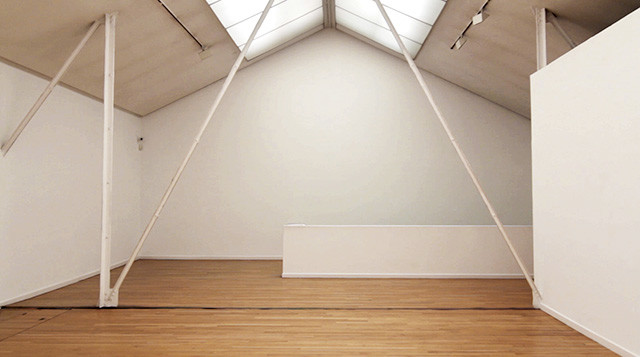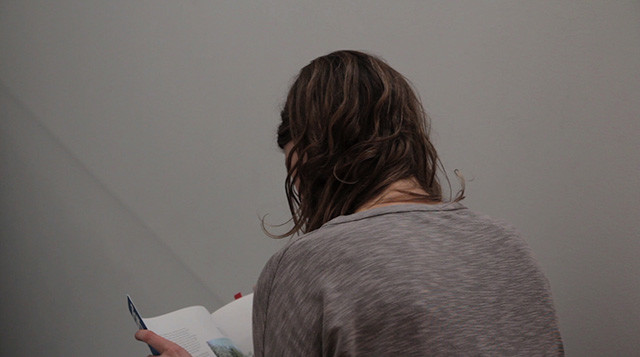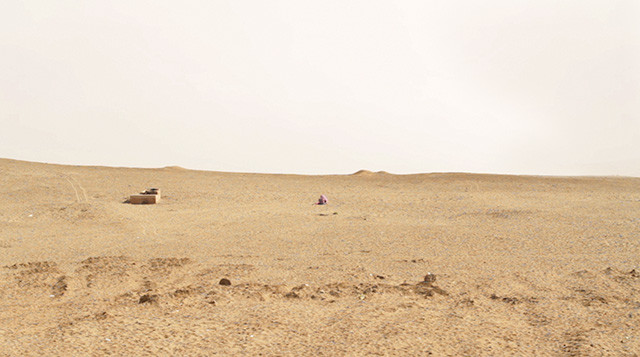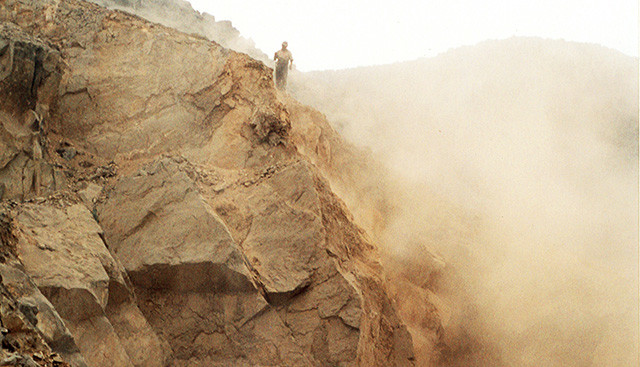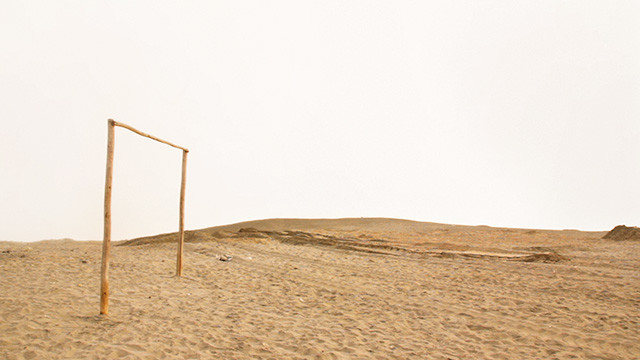 Mauricio Freyre is an architect, researcher and artist living in Madrid. You can browse other projects mentioned in his portfolio at rienfilms.com.
Photos: Mauricio Freyre