A Project by Leila Albayaty
From a Palm Tree to the Stars
Leila Albayaty's project proposal From a Palm Tree to the Stars portrays a personal journey between Arab and Western culture. The starting point of the project evolves from the double cultural heritage of the artist, who is half French and half Iraqi. From there, Leila Albayaty aims to explore issues such as origin, identity and exile.
"Music is my language: one that fills the words I cannot find. This trip is a look carried by music to time; past, present and future."
From a Palm Tree to the Stars is a project about transformation through music. It brings together different cultures that Leila Albayaty aims to collect in several audiovisual forms: recordings on Super 8, DV, HD, Iphone, computer and tape. The film develops a story of relationships and encounters that will start with a prologue depicting Leila Albayaty´s family. This section consists of archival footage, family photographs and other material evoking the dissolution of Iraq. The development of the film combines her musical works with the rediscovery of traditional Arab music, which will bring different worlds together. Leila Albayaty intends to compose the music by using "Bayaty", a musical mode (maqam) of Iraqi tradition, which is an organization of scales whose intervals differ widely from the Major and Minor melodic scales of Western culture. The musical universe of Next Bridge will range from songs to music for film that she aims to revisit and expand together with other musicians.
Leila Albayaty´s previous films, Vacances, VU, Berlin Telegram and Face B have autobiographical and travel-centered features in common. She actively took part, composing the music for and performing in all of her films. For Leila Albayaty, music is the spine that guides her writing and directing, as she understands it as one of the main languages that build the story.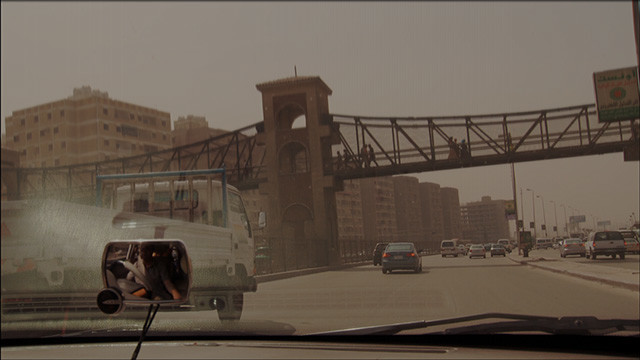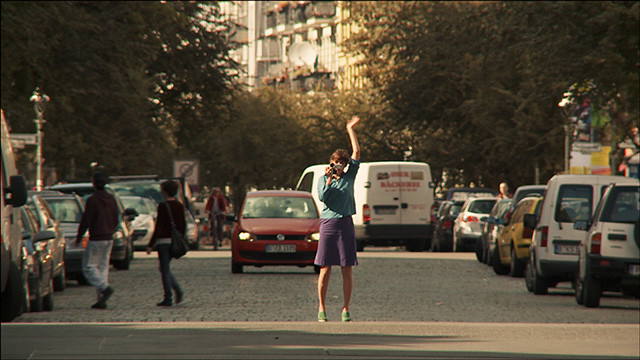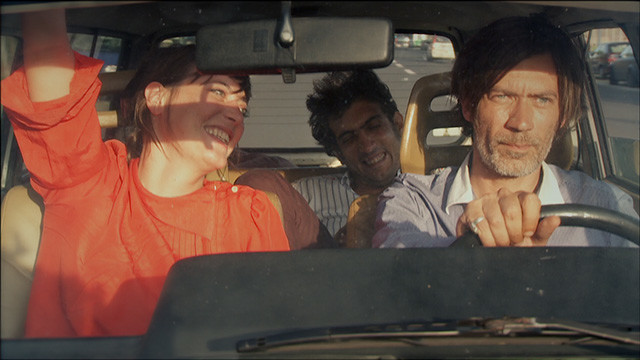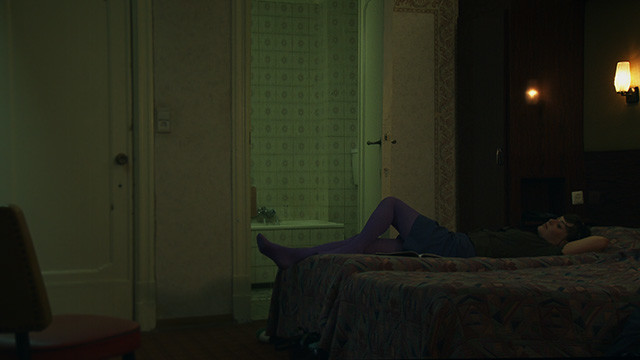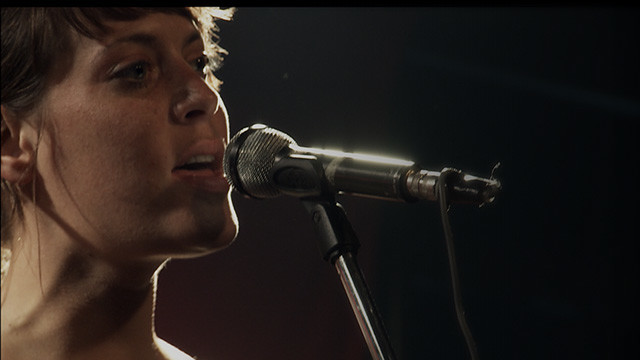 Leila Albayaty is a filmmaker and musican living in Berlin and Brussels. You can browse other film projects mentioned in her portfolio at leilaalbayaty.com or have a listen to her music.
Photos: Stempel