A project by Annika Kuhlmann
After Work
Annika Kuhlmann's proposal After Work examines the role of the contemporary artist in a society increasingly dominated by machines. As more jobs become automated, Kuhlmann imagines a post-work economy where immaterial labor resembles the work of artists. After Work will look at the possible institution-alization of art in a society where everyone can—and needs—to be creative.
"But if we imagine a society based on high productivity, low employment, and some form of universal basic income, then what will an art institution look like if public life is no longer centered around labor? If freedom from waged work is able to liberate increasingly mobile populations, then thinking beyond national borders might require an institution that is as dispersed as the societal forms it is imagining."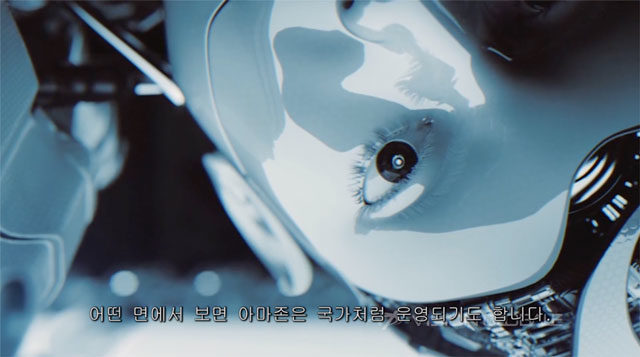 At a moment in which the resurgent politics of the far right and its progressive opponents seem equally incapable of addressing automation's challenges, Kuhlmann describes a gap between rapid technological advances in the work world and the public policy that would allow these advances to benefit human-kind. She argues that it is vital to bridge this gap.
Bringing together artists, technologists, and theorists, After Work will convene a research program  through which the exchange of ideas will imagine possible futures for the art world, facilitating a collective understanding of a "post-work" future by focusing on the potential of transformation rather than representation. Her ongoing project New Eelam is a springboard for reflection on technological innovation in an age of globally accelerated dislocation, forming the foundation for the themes After Work explores.
Annika Kuhlmann is a curator based in London and Berlin. She is the artistic director of New Eelam, an ongoing collaboration with the artist Christopher Kulendran Thomas. Learn more about this project at hamburger-bahnhof/exhibitions.
Photo: Christopher Kulendran Thomas