Open Call 2017
Thank You for Your Submissions!
Pioneering creatives from around the world, working in various disciplines, were asked to submit their project ideas to Forecast by November 30, 2016. More than 450 applicants from over 200 cities responded to the international Open Call and submitted their project ideas to one of the six mentors.
The range of applications has exceeded all expectations and already makes clear that Forecast's principle of open access opens doors to everyone who wants to break new ground. The project proposals work with a wide variety of practices and lines of inquiry, and show approaches to architecture, dance, literature, the visual arts, and design, as well as disciplines in the natural sciences and the humanities.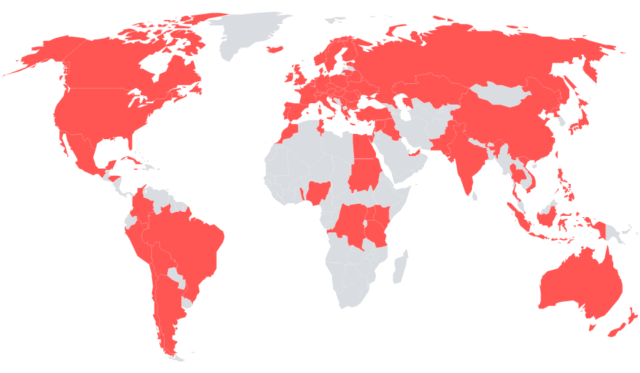 The mentors will carefully review all applications over the next two months; each selecting the five concepts he or she finds most convincing. By February 1, 2017, Forecast will invite 30 participants to discuss their ideas and present them to the public at the HKW during the Forecast Forum from March 31 to April 1, 2017. At the end of the weeklong event, each of the six mentors will select one concept, which they will help bring to fruition over the following six months. The outcome of these collaborations will be presented at the Forecast Festival at the HKW October 20–21, 2017.