A Project By Joanna Banach
MMM Hotel
Joanna Banach´s project proposal MMM Hotel describes a portable hotel made of pop-up modules. MMM stands for Modular, Mobile, Modifiable and addresses the inconvenient problem of housing scarcity at temporary mass events like design fairs, music festivals or sport events.
"MMM Hotel was created as my master's project. Due to the fact that I really put a lot of effort and heart into the idea and the design, I have always been hoping to develop it, share it and take it to another level."
Travel to and participation in various mass events in far-flung parts of the world are becoming increasingly popular. But when something interesting happens in a particular place, accomodations are often insufficient, and participants are forced to stay somewhere away from the venue. The MMM Hotel contains transportable ready-made, fully-furnished units consisting of two independent modules: the bed and its extension, the living module. Thanks to its flexible features, the hotel offers different combinations that make it adaptable to space, size and host capacity. It can be placed wherever it is most convenient for users.
MMM Hotel is Joanna Banach's master's project in Interior Design at the Academy of Fine Arts in Warsaw. In addition to interior design, she has worked in lamp and lighting design for architectural and entertainment contexts, as well as in graphic design, photography and painting. Operating in and between these disciplines, Joanna Banach's works are inspired by space, light forms, light and shadow plays, textures and color compositions.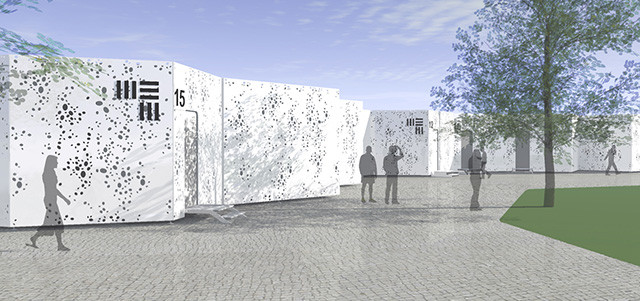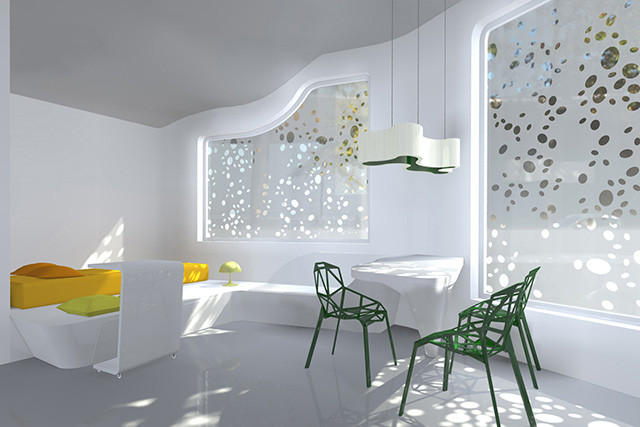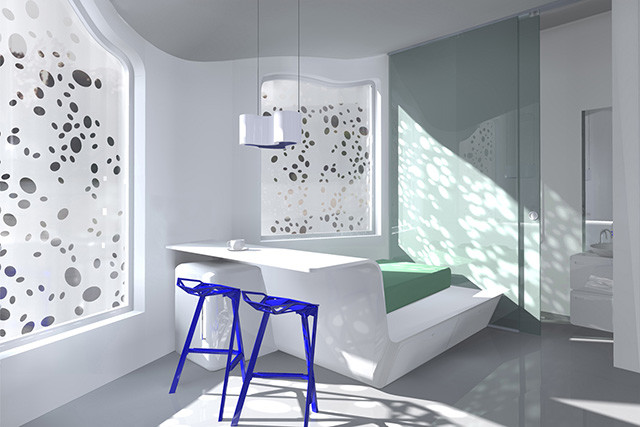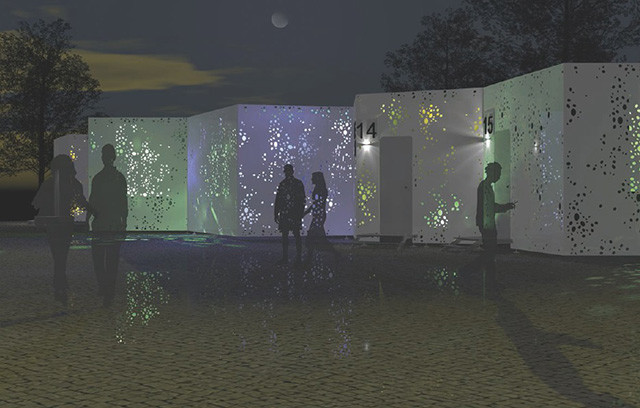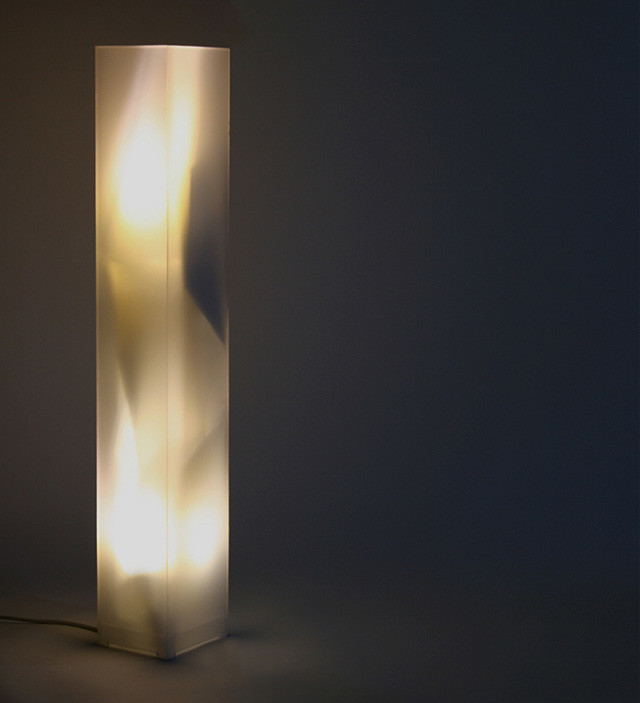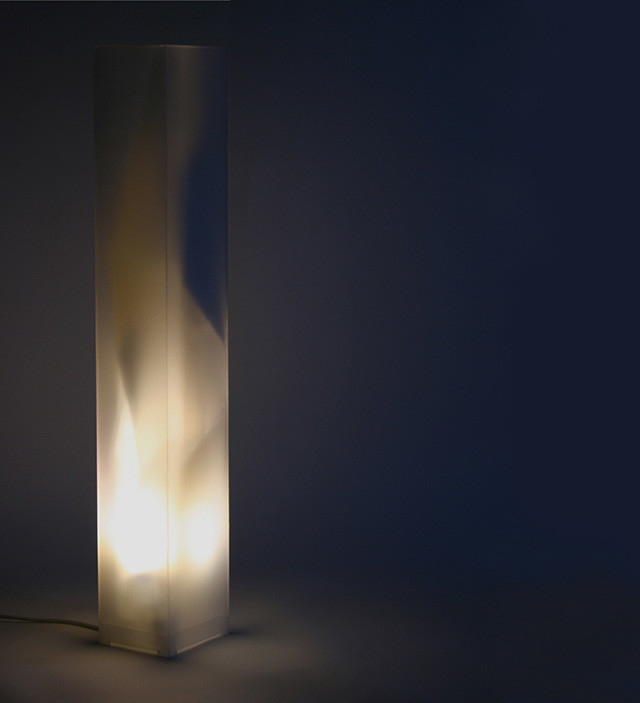 Joanna Banach is an artist and designer living in Copenhagen. You can browse other projects mentioned in her portfolio at joanna-banach.com.
Photos and Sketches: Joanna Banach