A project by Beny Wagner
Obscene Rain
Video artist Beny Wagner's proposal emerges from his extensive research into both the notion of the obscene as derived from ancient Greek theater, and how the meaning of this term has evolved over time.
"The English word 'obscene' comes from the ancient Greek 'ob skene,' translating literally as 'off-scene' or 'off-stage.' The word embodies the belief among ancient Greek dramatists that acts of violence should remain invisible to the spectators. Instead of representing violence in a visual form, a play alludes to it using other theatrical devices, such as sound."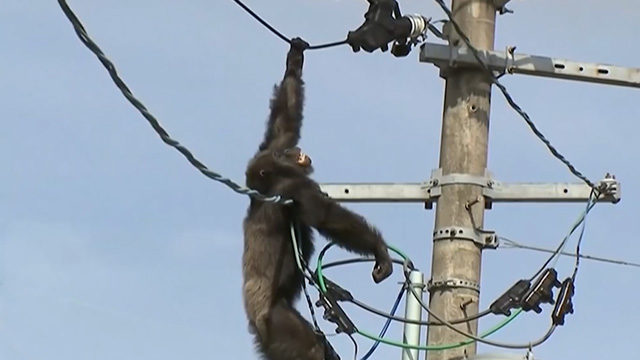 Wagner has explored the obscene through the lenses of media technology, film, criminal justice, ecology, and agriculture. Obscene Rain probes questions surrounding the formation of consciousness through visual, auditory, and linguistic impulses, traveling the hidden corridors of simulated ancient Greek amphitheaters to produce a perceptual tragicomedy.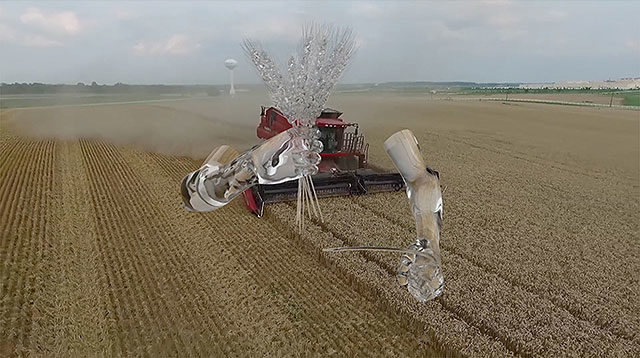 Wagner's previous projects have tackled themes relating to the ethics of vision and representation, tools of self-mediation, and human and non-human conscious-ness. In his film Eye Farm, he explored the relationship between agriculture and visual representation ranging from ancient hieroglyphics to 4K drone footage filmed over wheat fields. In We're All Here, he used camouflage to question the human desire to subjugate the landscape to its demands, while simultaneously yearning for complete immersion in it.
Beny Wagner is a video artist born in Berlin and based in Amsterdam. Learn more about his work at benywagner.tumblr.com.
Images: Beny Wagner (2016)