Living Matter
Saverio Cantoni: "Organism 518400"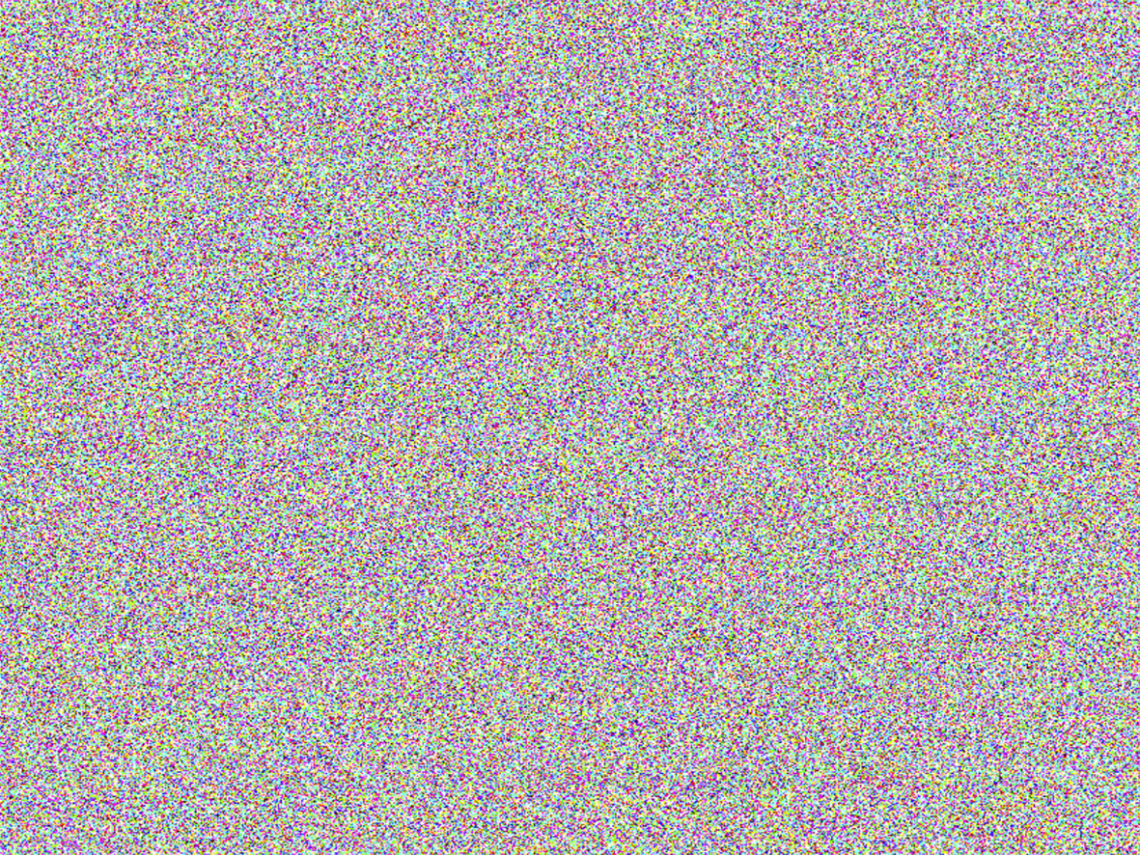 Welcome.
Make yourself comfortable.
What's a comfort zone?
Where is your comfort zone?
Does your comfort level in your comfort zone depend on access to high-speed WiFi?
What if your hand-held device runs out of juice?
What if your phone dies?
What's Living Matter?
Where's the power socket?
Do you have an adapter?
Why is this person disconnecting everyone's devices?
Who is this person?
Did everyone see him or just you?
What brought you here?
Did you notice the miniature model of this room by the entrance?
Is this the first time you looked up?
Is this the first time since you sat down here that you looked at the person sitting next to you?
Ask them if they think that an object can become the subject of an action.
Ask them if they know what Organism 518400 is.